En Español
Think out of the box: la lección de Roberto Bonzio tras la velada en Meda.
El público que recibió ayer a Roberto Bonzio y a su libro Italiani di Frontiera fue verdaderamente especial. Setenta personas, en Brianza, un jueves por la noche, en la presentación de un libro.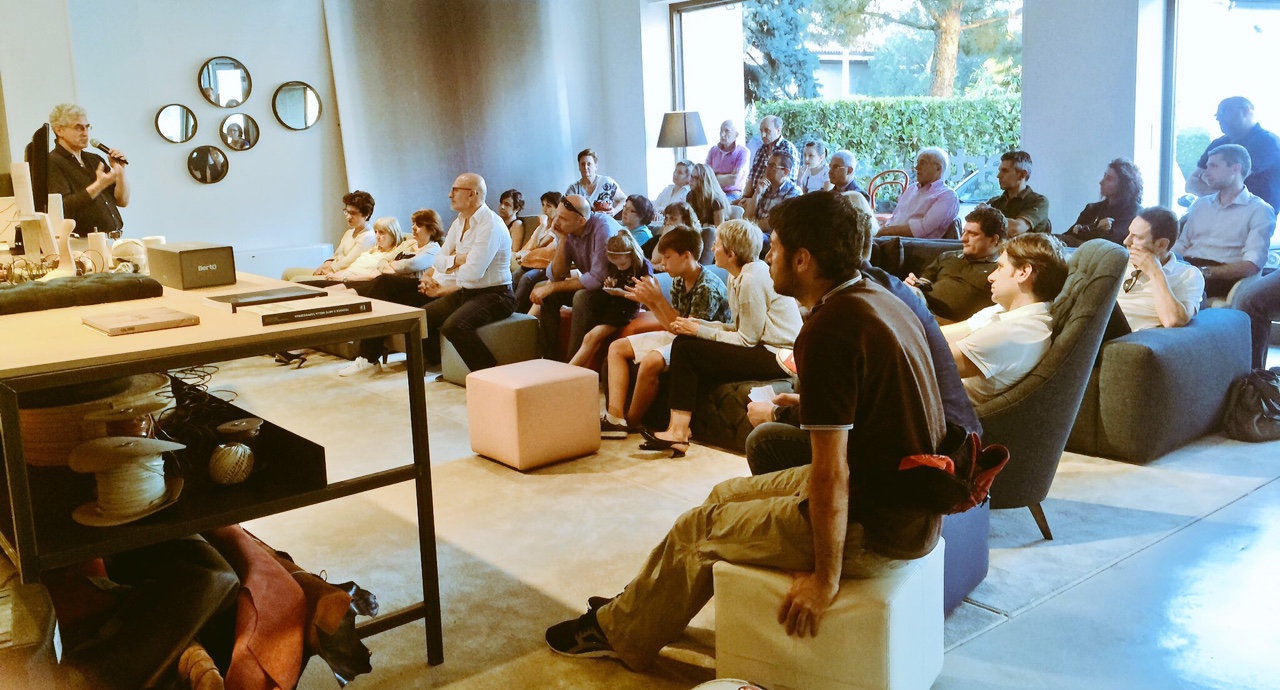 Nuestros colaboradores, empresarios, proveedores, amigos, instituciones y espectadores jovencísimos en primera fila: todos cautivados por personajes que parecen estar hechos para protagonizar las novelas más aventureras, por otro lado tan reales que han cambiado el mundo.
Setenta personas y una gran lección: "think out of the box", porque se puede ser innovador.
¡Gracias, Roberto!